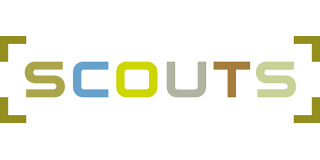 1st Thorpe Sea Scouts
Our Scouts are the oldest section in the group. Scouts are aged 10 to 14 and they spend the winter at the den learning skills required for the summer's water activities at one of Norfolk's private broads. In 2008, they also earnt the prestigous achievement of being one of 101 UK Sea Scout groups to be awarded Royal Navy recognition. This was down to the hard work by the Scouts, leaders and group executive.
Please contact us ASAP if you can spare a few hours per week and have an interest in sailing, kayaking, canoeing or pulling.